Meet Our Patrons
Meet our amazing supporters who are helping us spread the science of the mind and secure relationships to the world.
Support The Show
Our mission is to build security around the world one episode at a time!
Learn how to understand your mind, which literally changes your brain, which then impacts every close relationship
Help us help others!
Our shared interest is ambitious. Whether it's healing personally (that's hard enough), treating patients (such a privilege), or helping to spread connection and security outside the choir, especially to those who may not otherwise have access to such important content, then you are our people.
Please join us by signing up for our exclusive community of like-minded Neuronerds.
If you can believe it, because we can't, we've been on air for 4 seasons, have over 1 million downloads and remain a 5-star rated, trusted show. We are having a great time, but it's been a labor of love so far…
As a patron you will gain private access to advanced content on selected subjects, get behind the scenes access, and for some, receive ongoing public recognition and sometimes, swag (depending on level of support). Platinum members are highlighted on our website with a live link to your website and occasionally get shout outs on air.
No matter what level of support you can share with us, you will be a huge part in helping us to continue to produce the show. All neuronerd patrons will also get more direct access to us, the hosts, and a stepped up voice in the direction of the show.
Remember, private therapy is $185-200 per session, so a small monthly donation to keep the show going makes a ton of sense if you can swing it!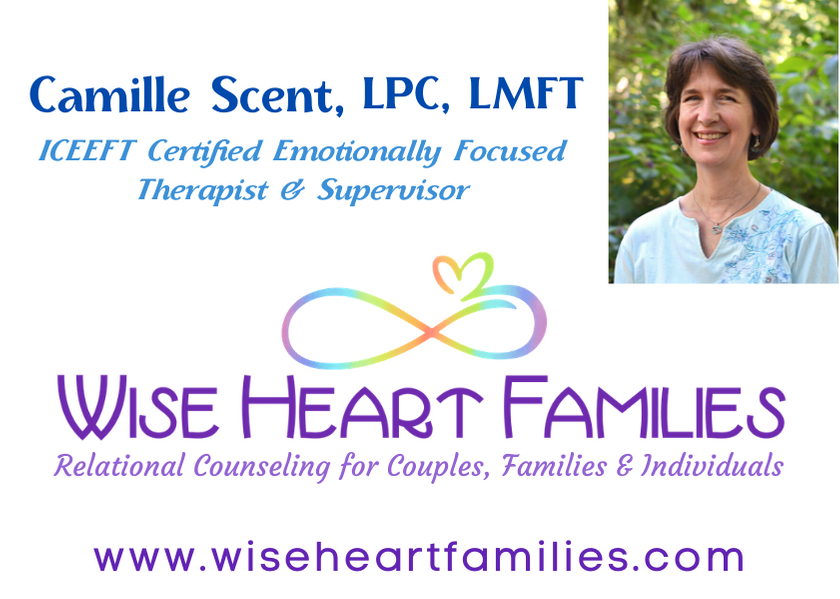 Bobbi Blain
Camille Scent
Wendy Schembri
Margaret Moriarty
Jacalyn Brecher
Clare Holberton
Natalie McElroy
Katie Fries
Tinecia Hearne
Deb
Leanna
Nancy Kotz
Robert Coffman 
Shannon Knapp
Lila Pond
 Susan Kohler
Conor Doherty
 Alice King
Lacy Largent
Lila Braida
Donna Woods
Karen Lucas
Tracy ODowd
Danika Maddocks
Betty Warden
Patricia Albrecht
Heather Hammock
Lance Dwyer
Lori
Becca Van Tassel
Kate Brown
Leora White
 Meghan Kim
Levita D'souza
Carmin Carpenter
Sarah Lazarewicz
Katarina EB
Sian Erickson
Julia Carbaugh
Peter Adams
Liat Weiler
Lynn Hamerling
Karen Loethen
Tobin Scroggins
 Kimberli Burns
Kevin Finney
 Capi A. Landreneau, LCSW-BACS,CGP
Becki Mendivil
Colleen Moloney
Brea Aldorfer
Hellen Pennell
Nancy Oakley
Beatriz Monte
Lisa Baker
Krispin Mayfield
Betsy Brach
Kristen Robinson
John Auerbach
Megan Malick
Tamar Ellentuck
Kelly Evans 
 Phoenix Hummel
Linda Rhodes
Monica Lenker
Kate Turner
Michelle Wright
Edward B Jenny
Lora Benoff
Debra Morrow
Amy Love
Michelle Roover
Gisela Chavez
Colleen Millett
Alice Green
Melissa Anders
Chelsea Boyle
Anne Conn
And thank you to every single Supernerd Supporter for pitching in and allowing us time to focus on creation and trusted content, and help in getting the show delivered far and wide!
It is truly making a difference!
Join in and support the podcast!
Get access to exclusive content, perks and opportunities from your cohosts! Plus, you'll help us create a ripple of security by sharing neuroscience around the globe.