Therapist Uncensored Podcast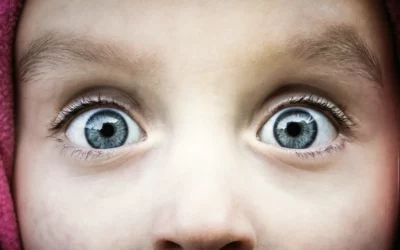 Podcast: Play in new window | Download (Duration: 55:07 — 126.1MB)
Subscribe: Apple Podcasts | Google Podcasts | Spotify | Amazon Music
The idea of adding 30 minutes of extra meditation to our already busy schedules can feel overwhelming – but Jake Eagle has dedicated years to his research and found the mindfulness loophole. Awe is an incredibly powerful tool that can over time help us rewire our brains and build security within. Eagle is here to prove that awe is not only meant to be found in grand moments like standing at the top of a mountain or hearing your favorite musician live – but in the tiny fragments of our everyday life. Awe is accessible to us each day, and in this episode, Dr. Ann Kelley and Jake Eagle explore strategies like the "A Method" to incorporate mindfulness into our daily routines. These methods can help to ease the tension of the autopilot mode in our brains, reduce inflammation throughout the body, and equip us with the tools to have deeper, more meaningful connections. Find more at www.therapistuncensored.com/213 and join our Neuronerd community at www.therapistuncensored.com/join.
read more
We bring you world-reknown guest experts, as well as outside-the-choir voices, so you may have direct access to updated theory and fresh ideas as they come.
Featured guests include the smartest minds in the relational sciences.
And many, many more deep thinkers and fabulous minds that we interview both to bring you their work, and to continuously integrate new and trusted perspectives into our own thinking and theory of what actually works to heal people.
Stan Tatkin
Steve Finn
Alphonso Appleton
Ellyn Bader
Dan Brown
Jules Shore
Liz Plank
Bonnie Badenoch
Sarah Peyton
Aby Blakely
Deb Dana
Doug Braun-Harvey
Tina Atkins
L Brookins
Pam Greenstone
Robyn Gobbel
Linno Rhodes
The Science of Psychotherapy's Becki Mendivil
Susan Ansorge
Bob Schneider
What do you want to learn today?