As therapists, neuronerds and (flawed) humans in the world, we value what actually works in healing people.
We realize that no matter how nerdy you may be, it's almost impossible to keep up with and integrate all the emerging sciences involving the interpersonal brain and modern adult attachment. So, we strive to continually find, learn, question, digest and then explain the most useful aspects of the burgeoning relational sciences in easily digestible language (ie. good ole' plain speak). The fields we cover include a lot of fancy-sounding things like infant and adult attachment, relational neuroscience, polyvagal theory, and trauma, but basically we bring you anything we feel will be helpful in healing humans. It's a healthy stew of good information that rests on a base of trusted relational psychology, plus a generous sprinkling of guest experts to keep us honest and to make sure you get the facts from the source. 
In short, we bring you a healthy smorgasborg of good nutrients that if really taken in can be literally life-changing. (OK OK, enough with the food metaphor – we must be hungry or something? )
Here you will find humility over know-it-all certainty. OK that is the easy stuff – for those interested in what makes us tick on a deeper level, read on. 
WE BELIEVE:
We are wholly imperfect and still in the process of healing ourselves.  It is good that we know this, and if somebody presents otherwise, beware. 
We are slow but trainable as we continue to explore and identify internalized isms and phobias. Many of these harmful assumptions and implicit biases reside mostly outside conscious awareness so simply declaring "I am not racist" reveals probably unintended defense, not enlightenment. 
Therapy doesn't solve everything. In fact, it can unintentionally put the focus of pain on the individual when much of what harms humans comes from unhealthy circumstances in their environment that are accepted as normal. Massive income disparity, racism, heterosexism, gender rigidity and institutionalized discrimination of any class of people creates hostile environments that harm the physical and mental well being of the whole community.  Security has to include systematic changes not just focus on the individual. 
Despite being well-meaning, the mental healthcare industry and even private practitioners themselves that are embedded in dominant cultures have implicitly been part of the harm inflicted on those with less power. This part is hard, but let's start with awareness and owning it, otherwise we just continue to be insulated and not part of creating change. 
Psychological theories of human development have been embedded within dominant culture's implicit assumptions about what it means to be normal or healthy.  Attachment theory, developed in the 50's by white European scholars, cannot be excluded even though at the time it was rebelling against the dominant theories in favor of relationality.  Grappling with holding on to the solid science in attachment theory while also incorporating new understanding of cultural inclusivity and context is an important part of evolving our understanding and application of the most well researched psychological theory of human development ever.
WHAT WE MEAN TO DO:
We strive to practice anti-discrimination and anti-racism, and work to dismantle these institutionalized power-over positions where we can identify them and affect change. 
We use our platform to raise funds and awareness for access to mental healthcare for those populations intentionally left behind. We do this because we believe people of all identities, ages and physical abilities deserve equal access to quality mental healthcare. 
We commit to keeping our catalog of this potentially life-changing content freely available for anyone interested, always. This includes those far and wide, way beyond the limits of books, scientific articles, and even good therapists' minds where only a privileged few can gain from it. This is particularly important at this time when fear is being blatantly exploited. We hope to create even the smallest counter-ripple where individuals outsmart their primitive biology of fight, flight, freeze/flop and rise to their full potential for themselves, their families, and their community.
We publicly teach (outside of the podcast) modern attachment and relational neurobiology in various contexts to raise accessibility and awareness of this life-changing science.
We also facilitate the development of a relationally smart, inclusive and curious online community through this FB page, a private FB discussion group, and with our incredibly supportive Neuronerd Patrons, who have an ad-free feed and other perks for as little as $5 a month. 
We welcome you to join us in learning how to overcome your own obstacles and be the person you know you are meant to be.
With love and respect, 
Sue Marriott LCSW, CGP. and Dr. Ann Kelley
The Podcast
Candid unscripted conversations rooted in attachment and relational science will unpack how to improve your relationships with others and understand what makes you and those you love emotionally tick.
For those interested in growing secure connections in ourselves and in the world. We freely share whatever actually works to grow security and help each other figure out how to be better humans.
Training Courses
Deepen your sense of security and gain emotional breadth and intelligence by learning how to apply the teachings of relational neuroscience, modern attachment and developmental psychology for you, your clients (if you have them), and those close to you.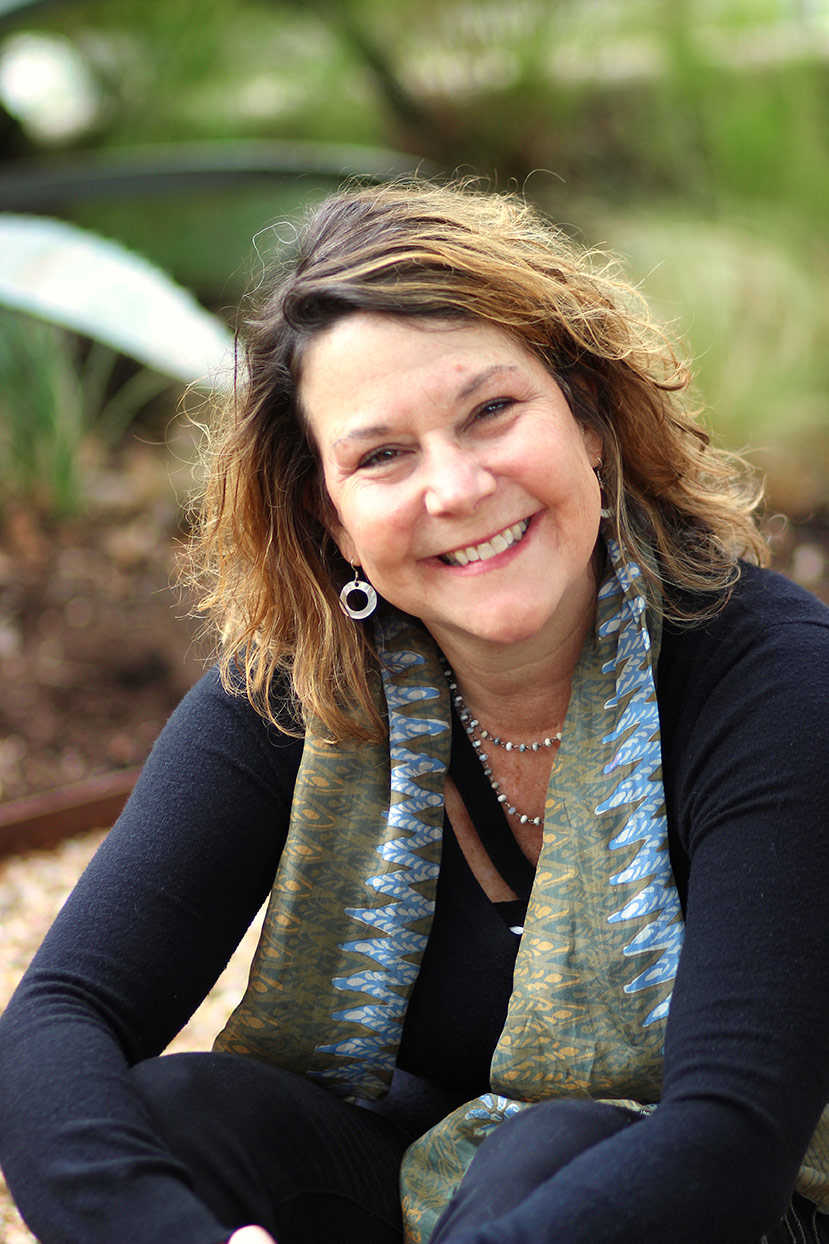 Dr. Kelley, she/her(s), is a licensed psychologist and the co-founder of Therapist Uncensored, a top-rated podcast and online community. She, along with her wife and co-host Sue Marriott, LCSW,CGP, brings her love and expertise of research and the relational sciences to audiences both nationally and internationally. She translates this extremely relevant and complex information on human psychology and attachment security in a way that is dynamic, understandable and insightful. 
Ann resides in Austin, Texas where she specializes in individual and couples therapy.  In her former role as a Director of Clinical Treatment for the Texas Youth Commission, she provided workshops, training, supervision, and assisted with agency-wide program development.  She has served as an expert witness for courts and national media outlets as a key resource regarding the treatment of early trauma resulting in violence. In her role with Therapist Uncensored, she continues to provide training in interpersonal neurobiology, attachment and relationships.  Ann loves her life in the self-proclaimed live music capital known best for "keepin' it weird" and is an avid runner and margarita enthusiast.
Sue Marriott, she/her(s), is an out and proud gay parent of 3 incredible offspring who are in the process of springing, and wife of co-host, Ann Kelley.  Her main interest in podcasting is to provide access to those who would otherwise not get this life-changing science and to use the platform to support mental health access for those traditionally left behind.  She thinks it's weird to write bios in the 3rd person but does so because it's weirder if you don't.  
Sue has served on several local and national boards that support mental health in communities. She is co-founder and former President of Austin IN (interpersonal neurobiology) Connection and served on the Board of GAINS, the Global Association of Interpersonal Neurobiology Studies and is a current Emeritus Board member of the nationally-based, Family Equality Council, to name a few.
Ann & Sue are making good progress on a new book together – let's wish them well. 🙂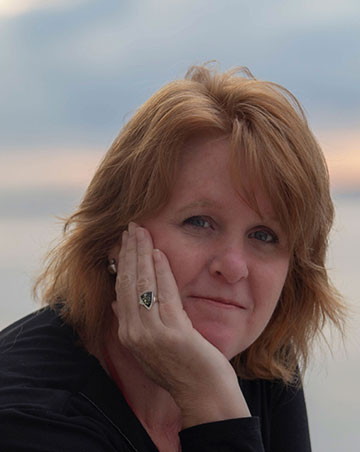 Thank you to our co-executive producers and our many patrons for standing up with us and helping us get this cool science out to the world – we truly could not do this without you.