As therapists, neuronerds and (flawed) humans in the world, we value what actually works in healing people.
We realize that no matter how nerdy you may be, it's almost impossible to keep up with and integrate all the emerging sciences involving the interpersonal brain and adult attachment. So, we strive to continually find, learn, question, digest and then explain in understandable language, the most useful aspects of the burgeoning relational sciences (infant and adult attachment, relational neuroscience, polyvagal theory, trauma, and depth psychology) We call the integrated model that informs our approach to the podcast the Modern Attachment-Regulation Spectrum.
We (your co-hosts, Sue Marriott and Ann Kelley), want this life-changing research to go far and wide, way beyond the limits of books, scientific articles, and even good therapists' minds where only a privileged few can gain from it. Our podcast is packed with sound content about human relating. To our surprise (and delight!) our vision of widespread access for this information is being realized; we now have listeners all over the world, in 172 countries and throughout the U.S. We love breaking down the traditional barriers – there are so many people that cannot or will not go to traditional therapy, and with the podcast, they have direct access to the best relational data in the field as we know it. This is particularly important at this time when fear is being blatantly exploited. We hope to create even the smallest counter-ripple where individuals outsmart their primitive biology of 'fight, flight or freeze" and rise to their full potential for themselves, their families, and their community.
We also facilitate the development of a relationally smart and curious online community through this FB page, a private FB group where like-minded folks can discuss topics directly, and with our incredibly supportive Patrons, who have their own group and more direct access to us.
We welcome you to join us in learning how to overcome your own obstacles and be the person you know you are meant to be.
Sue Marriott LCSW, CGP. and Dr. Ann Kelley
The Podcast
Candid unscripted conversations rooted in attachment and relational science will unpack how to improve your relationships with others and understand what makes you and those you love emotionally tick.
For those interested in growing secure connections in ourselves and in the world. We freely share whatever actually works to grow security and help each other figure out how to be better humans.
Training Courses
Deepen your sense of security and gain emotional breadth and intelligence by learning how to apply the teachings of relational neuroscience, modern attachment and developmental psychology for you, your clients (if you have them), and those close to you.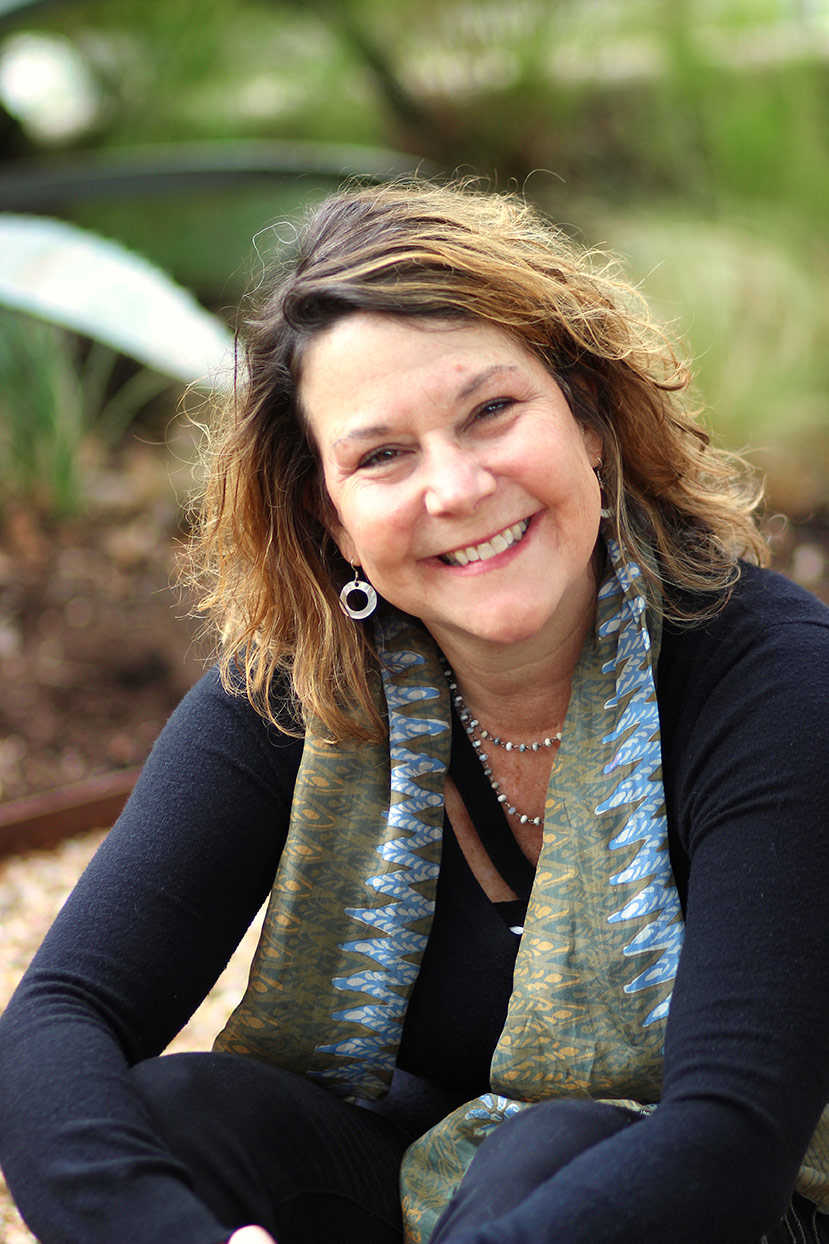 Dr. Kelley is a licensed psychologist and the co-founder of Therapist Uncensored, a top-rated podcast and online community. She, along with her wife and co-host Sue Marriott, LCSW,CGP, brings her love and expertise of research and the relational sciences to audiences both nationally and internationally. She translates this extremely relevant and complex information on human psychology and attachment security in a way that is dynamic, understandable and insightful. 
Ann resides in Austin, Texas where she specializes in individual and couples therapy.  In her former role as a Director of Clinical Treatment for the Texas Youth Commission, she provided workshops, training, supervision, and assisted with agency-wide program development.  She has served as an expert witness for courts and national media outlets as a key resource regarding the treatment of early trauma resulting in violence. In her role with Therapist Uncensored, she continues to provide training in interpersonal neurobiology, attachment and relationships.  Ann loves her life in the self-proclaimed live music capital known best for "keepin' it weird" and is an avid runner and margarita enthusiast.
Sue Marriott is an out and proud gay parent of 3 incredible offspring who are in the process of springing, and wife of co-host, Ann Kelley.  Her main interest in podcasting is to provide access to those who would otherwise not get this life-changing science and if the show ever becomes profitable she intends to use half the proceeds to increase access to mental healthcare for those intentionally left behind. She thinks it's weird to write bios in the 3rd person but does so because it's weirder if you don't.  She's been in private practice for over 30 years and her study groups and workshops demonstrate her on-going passion for linking research to real-world applications.
Sue has served on several local and national boards that support mental health in communities. She is co-founder and former President of Austin IN (interpersonal neurobiology) Connection and served on the Board of GAINS, the Global Association of Interpersonal Neurobiology Studies and is a current Emeritus Board member of the nationally-based, Family Equality Council, to name a few.
Ann & Sue are making good progress on a new book together – let's wish them well. 🙂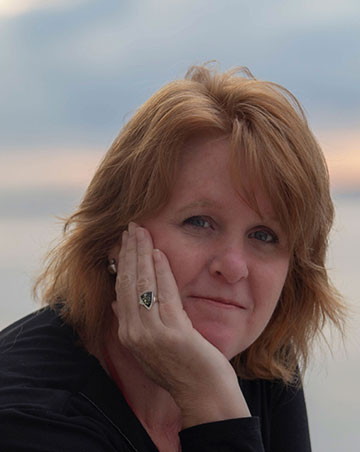 Thank you to our co-executive producers and our many patrons for standing up with us and helping us get this cool science out to the world – we truly could not do this without you.