Podcast: Play in new window | Download
Subscribe: Spotify | Android | RSS
Dating bites (& no, that's not necessarily a complaint :)). Learn to get out there and enjoy yourself as you peruse your choices.  This episode is for everyone – all genders and sexualities – but today we focus on same-sex oriented women in the LGBTQ community.
If you're a queer woman who has been struggling with your dating life or if you're still considering whether or not to come out, you'll enjoy this discussion with co-host Sue Marriott LCSW, and Austin-base therapist Pam Greenstone. They' ll discuss the importance of building up a multi-faceted support system, identifying red flags in a partner as well as yourself, and pacing out a relationship.
Learn to identify internalized sexual stigma and how to come to rely on others to keep you regulated in the early days of dating someone new. You'll learn about some researched differences in dating in the heterosexual community and that in the LGBTQI community as well as gender role differences that come to play in some, but not all, same-sex relationships.
SIGN UP FOR OUR LIVE CONFERENCE ON ATTACHMENT APRIL 7, 2018 –  Healing Adult Attachment, the 3 Pillars of Integrated Treatment  with Dr. David Elliott (Thank you to our fabulous co-sponsor Austin IN Connection.)
Online reading group to start mid April, 2018 for Elliott's book – Attachment Disturbances in Adults Comprehensive Treatment and Repair (Norton 2016) by Daniel Brown and David Elliott. Reserve your slot today!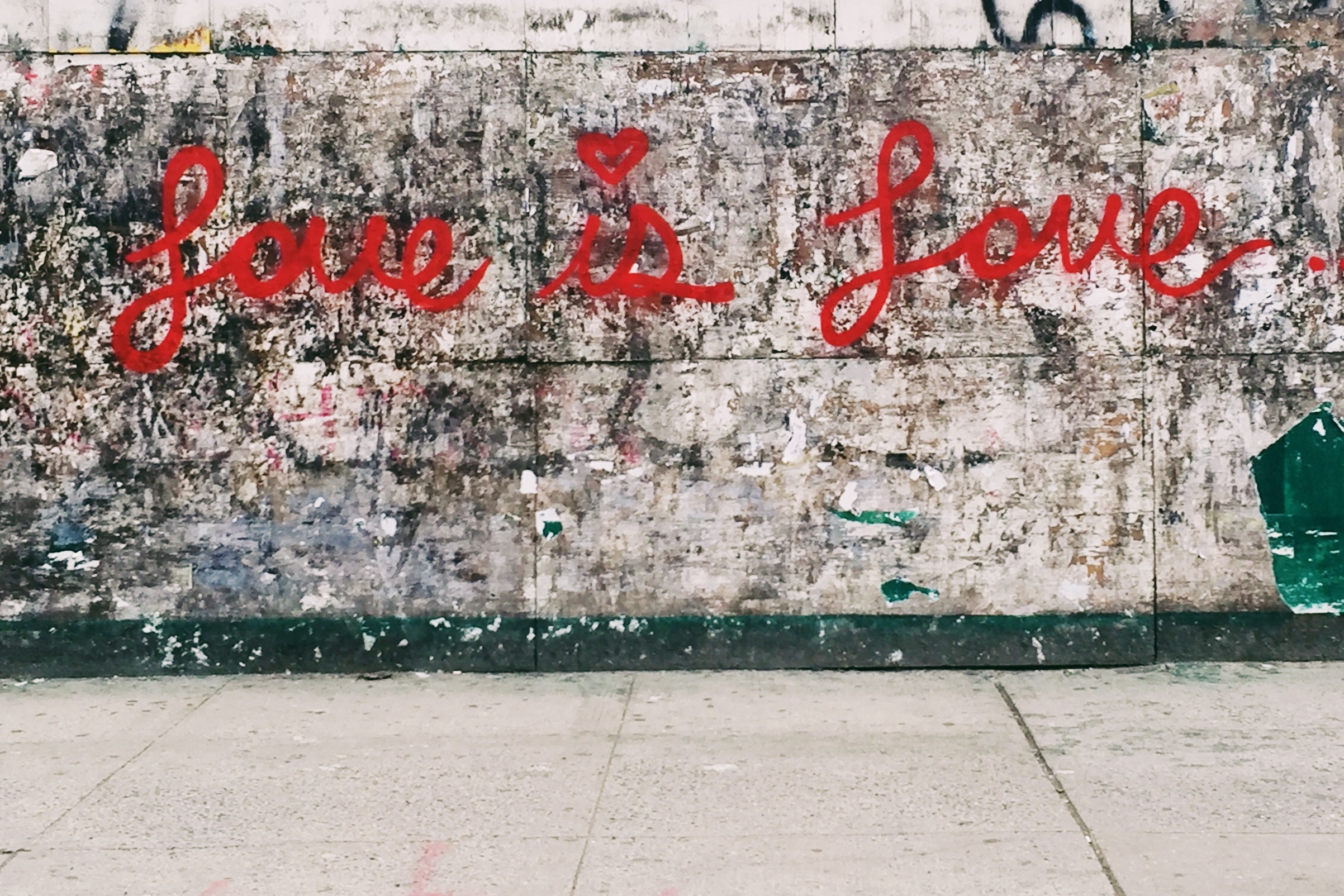 0:00-15:00
Introduction
Inclusivity of LGBTQI community and discussion
Pam's interest in the topic, desire for healthy dating patterns in community
Cultural context of homophobia, internalized sexual stigma, difficulty of ascribing to typical gender norms
Importance of the support system
Importance of gay pride as celebration rather than merely toleration
15:00-30:00
Building up an adequate support system
Concentric circles of support: Self (middle) (Family & Friends/Layer A) (Layer B) (Layer C)
Middle Layer: Working on your own internalized sexual stigma, deciding whether or not to come out and the actual factors in that decision
Layer A: People that support you and will come get you. They know when something is off in your dating life
(Myth of) the U-Haul effect
Looking for your own red flags
The notion of a partner "being the one" vs. nurturing a pairing
Identifying red flags
30:00-45:00
Pacing in dating is vital, pushing for space to know how you feel without them
Value of group therapy while dating, ability of others to see when you're impaired in a way from dopamine
Importance of remembering you're flawed as well and finding a "good enough" partner
Figuring out how much to share with partner right off the bat, enjoying the infancy of a relationship and not rushing
45:00-60:00
Getting out of dating and taking the pressure off
Socialization of women to not disappoint or initiate
You don't have to take responsibility for someone else's emotions
Strength of gay men – capacity of direct honesty
Differences between male and female same-sex couples
If you're dating, look at your support system, look at your own red flags as well as others, finding a pace in dating
Wrap up and outro
Resources:
If the Buddha Dated: A Handbook for Finding Love on a Spiritual Path by Charlotte Kasl Pam's recommendation for what to read next.
Conscious Lesbian Dating and Love Ruth Schwarts and Michelle Murrain
Lesbian Sex Bible by Diana Cage (just so we are clear that women can have fun dating and not jump to relationships)
Treating Out of Control Sexual Behavior by Doug Braun-Harvey (previous Therapist Uncensored guest with GLBTQI focus, this book is NOT related to gay dating but a different topic that we are just re-introducing because of it's pro-sex inclusive messaging, which Doug brings.)
Better yet, hear our interview Refreshing Sexual Vitality with Doug Braun-Harvey, episode 42 & 43.