Podcast: Play in new window | Download
Subscribe: Spotify | Android | RSS
Enjoyable one – learn the problematic and adaptive psychology behind online social interactions as Therapist Uncensored host Dr. Ann Kelley interviews this delightful UK-based psychotherapist and author. Catherine Knibbs coined the phrase "cyber trauma" and is the author of The Darker Side of the Internet for Children And Young People. This is not conservative doom and gloom. We get into attachment and neuroscience and provide realistic recommendations to help you and your children navigate the web, unpack myths, identify cyber bullying, discuss consent and provide proactive strategies that lead towards integration and health.
Respond more adaptively to the internet and social media rather than swinging guardrail-to-guardrail with unkept promises and overreactions. Explore the positive and negative elements of having a global "village" you can access instantly, anywhere via our phones and discuss the impact of the internet on developing minds and the interpersonal realm of young people and adults.
It's not too late to SIGN UP FOR OUR LIVE CONFERENCE ON ATTACHMENT APRIL 7, 2018 –  Healing Adult Attachment, the 3 Pillars of Integrated Treatment  with Dr. David Elliott (Thank you to our fabulous co-sponsor Austin IN Connection.)
Online reading group to start April 20, 2018 for  Attachment Disturbances in Adults Comprehensive Treatment and Repair (Norton 2016) by Daniel Brown and David Elliott.  Reserve your slot today!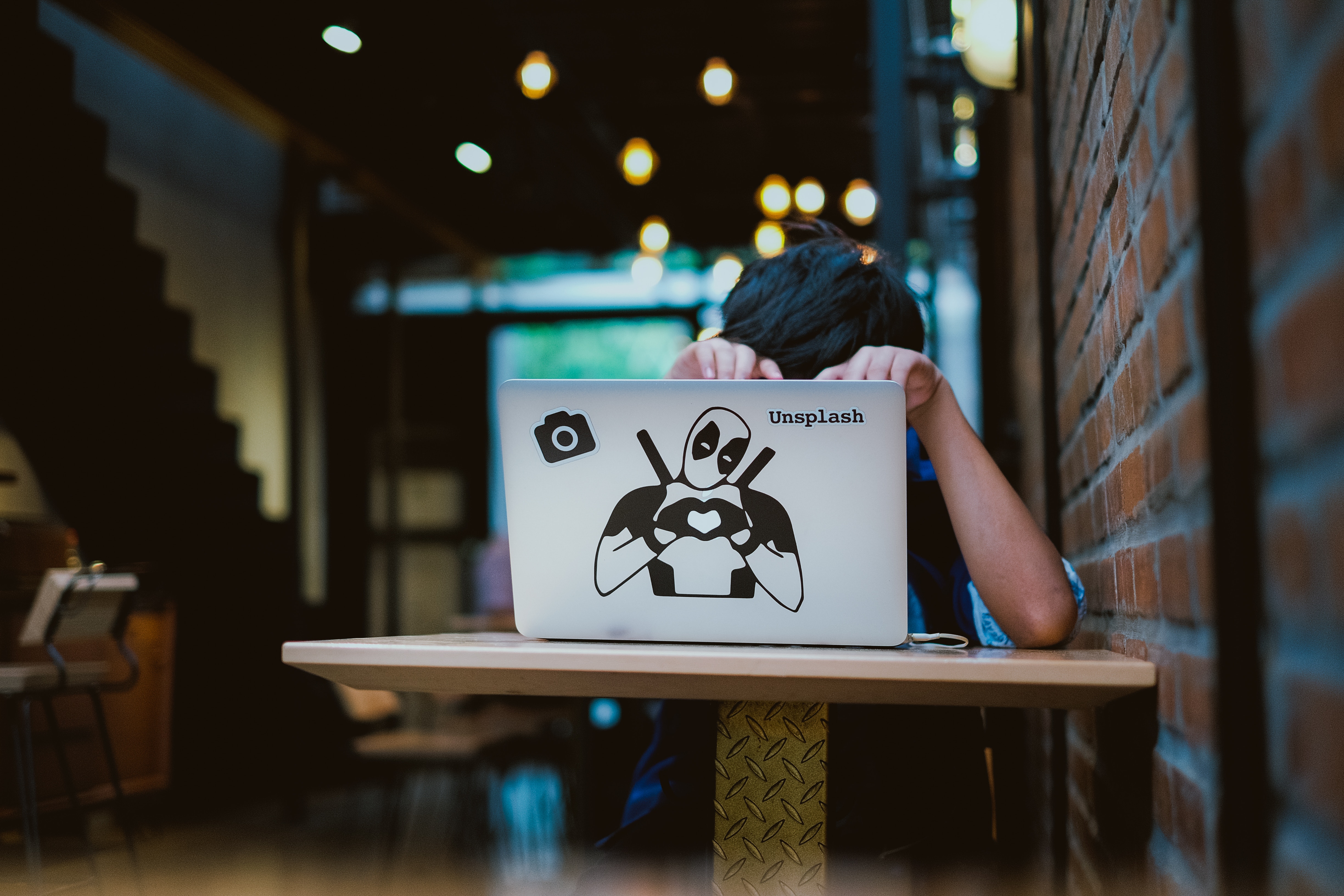 0:00-15:00
Intro
Catherine's interest in "cyber trauma" and personal experience with bullying, re-traumatizing experience of seeing photos posted online.
Sharing images online and the loss of choice, loss of consent even with OS updates. Trauma happens without choice.
Internet increases chances of exposure to traumatic images but also expands our "village".
Retraumatization process
Cyberbullying
15:00-30:00
Exclusion in the cyber world is very comparable to physical bullying in terms of mental and emotional trauma. Exclusion from a party can be a much more intense experience in the social media realm as pictures are being posted
"Kicking" in online gaming, "doxxing" in online forums
Issue of sensitive material being downloaded and re-uploaded even if removed, teenagers don't think through the long term behavior of risky behavior
"Trawling": a continued unwanted presence on someone's online profile
Attachment and pressure to like and post
Online interactions as a valuable social learning skill for those who might be too dysregulated by physical interactions BUT you can't just interact online all the time. Importance of socializing in a normal social setting on brain and social development (like making eye contact).
30:00-45:00
Difficulty in disengaging while engrossed in a game, "Spaghetti Test"
Importance of becoming tech savvy, not just switching off video games without understanding how the game works, e.g. reaching save points, receiving XP
Recognition of video games and social media impacting complex ideas like death ("respawning")
Idea of children being afraid to talk to parents after seeing traumatizing images on the internet because they think they'll get in trouble, creating a forum for open discussion
Polyvagal theory related to internet impact
45:00-60:00
Sexting and the permanence of an online upload
Study of sexual images online
Pressure to share images, revenge porn, difficulty of trusting others with images once sent, hyper-rational thinking from adolescents, not considering outcomes especially with lack of education
Cyber signups, global synaptic connections
Suggestions for parents and the internet, issue of adolescents and children having instant access to shocking images they're not developmentally ready for, importance of co-regulation
Wrap up and outro
Resources:
The Darker Side of the Internet for Children and Young People by Catherine Knibbs
The Body Keeps the Score: Brain, Mind, and Body in the Healing of Trauma, by Bessel van der Kolk M.D.
Cyberbullying: What Counselors Need to know, by Sheri Bauman
It's Complicated: The Social Lives of Networked Teens, by Danah Boyd
The Polyvagal Theory: Neurophysiological Foundations of Emotions, Attachment, Communication, and Self-regulation, Stephen Porges
More Resources are always available here