Podcast: Play in new window | Download (Duration: 1:09:17 — 95.1MB)
Subscribe: Apple Podcasts | Google Podcasts | Spotify | Amazon Music
The intersection of poverty and mental health – intergenerational patterns that impact one another. Historical and physical context impacts your biological stress response as much as early relationships.  
This replay episode covers poverty, mental health, attachment, stress & research on mental health podcasts with co-host Sue Marriott and Dr. Sharon Lambert. A year ago we connected with Dr. Sharon Lambert to take a deep dive into understanding our society and systems, and the ways that they can perpetuate harm to those who are struggling.
Attachment 'insecurity" is partly a manifestation of unresolved stress patterns in the child and, by extension, the family. Therapists usually think of stress as interpersonal and dyadic, but you can't isolate individuals from context. We talk about context a lot when it comes to attachment – the circumstances or setting that helps to understand a process more deeply. Sue Marriott and Sharon Lambert discuss the unconscious bootstraps communities have that cause blame towards those who are struggling.
"You can't pull yourself up by your bootstraps if you have no boots." – Dr. Sharon Lambert
View the original show notes for poverty and mental health here!!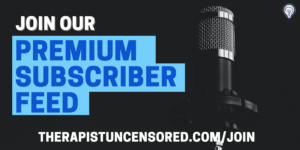 We support mental health access to those traditionally left out of mainstream healthcare and use a portion of the income we receive from corporate sponsors to do just that!  We can only do that with the help of our Patrons – joining as a TU Neuronerd Podsquad premium subscriber, you support this mission and get a dedicated ad-free feed plus occasional very cool and unique study opportunities, reading groups, and unique surprises!  We invite you to join our community. Click here to join! 
Mental Health Liberation is our charity of choice – please consider giving whatever you can to support mental health access for those traditionally left behind and support training for BIPOC therapists.
Sponsors who help make these episodes free and available to all – support them to support us!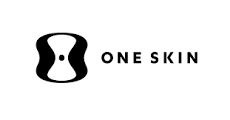 Get 15% off with the code TU at oneskin.co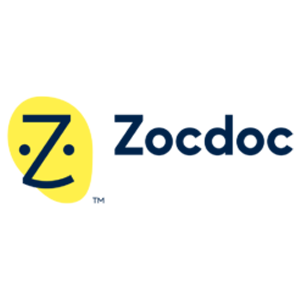 Go to Zocdoc.com/TU and download the Zocdoc app for FREE. Then find and book a top-rated doctor today.

Listeners can enjoy 15% off their first one-month supply of NOBS