Podcast: Play in new window | Download (Duration: 50:32 — 115.7MB)
Subscribe: Apple Podcasts | Google Podcasts | Spotify | Amazon Music
It didn't start with you, but it can end with you – we can begin healing intergenerational trauma together
Linda Thai, a Vietnamese Australian trauma therapist living on Native lands in Alaska, shares her journey to self-discovery as she navigates her own identity in the aftermath of her early childhood trauma. She shared words of wisdom about grief and developmental trauma as well as intergenerational and ancestral trauma, touching on the immigrant experience and family dynamics. Through various brain and body-based strategies (click here for a link to free videos she offers that are highly recommended), she reclaims the unresolved ancestral grief and trauma in her lineage and inspires others to incorporate historical awareness, including the impact of colonialism.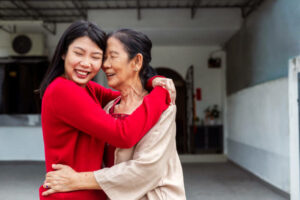 "My parents are trauma survivors and I had no idea. And I'm living the aftermath of what that means. So with each stage of the journey or each layer of the unfolding – there are parts of myself that begin to open up

to this new world" – Linda Thai 
Time Stamps for Healing Intergenerational Trauma 
1:31 – Linda Thai's life journey
4:04 – Unpacking racialized traumas
6:17 – Understanding culturally informed psychology vs liberation psychology
19:41 – A new perspective on grief
28:56 – The responsibility of the community healing
34:16 – Building secure relating beyond human connection
44:48 – Interpreting the nervous system's responses to excitement and aggression
49:25 – Leaning into your own feeling of emergence
55:48 – True allyship is a process
Resources for Transgenerational Trauma 
TRF Tuesday – Movement, Breath, and Sound for Transforming Grief (Collection) – 6-session program & resource guide (Sue highly recommends!)
LindaThai.com – Website with resources, newsletter & contact information
"The Body Keeps the Score" – Impactful book that helped Linda Thai recognize her trauma
Dr. Kenneth V. Hardy – Author, Professor & Director of the Eikenberg Institute
"The Loneliest Americans" – Book by Jay Caspian Kang
About our Guest – Linda Thai 
Linda Thai, LMSW ERYT-200 is a trauma therapist and educator specializing in brain and body-based modalities for addressing complex developmental and intergenerational trauma. Linda has worked with thousands of people worldwide to promote mindfulness, recover from trauma, and tend to grief as a means of self-care. Linda's work centers on healing with a special focus on the experiences of adult children of refugees and immigrants. Her teaching is infused with empathy, storytelling, humor, research, practical tools, applied knowledge, and experiential wisdom. She assists internationally renowned psychiatrist and trauma expert, Dr. Bessel van der Kolk, with his private small-group psychotherapy workshops aimed at healing attachment trauma. She has a Master of Social Work with an emphasis on the neurobiology of attachment and trauma. Linda has studied Sensorimotor Psychotherapy, Somatic Experiencing, Brainspotting, Internal Family Systems, Trauma-Informed Stabilization Treatment, Havening Touch, Flash Technique, and structural dissociation of the personality, and offers the Safe and Sound Protocol, yoga, and meditation within her practice. Linda works on the traditional lands of the Tanana Athabascan people (Fairbanks, Alaska) with those recovering from addiction, trauma, and mental illness. She is passionate about breaking the cycle of historical and intergenerational trauma at the individual and community levels.
Check out Intergenerational Trauma – Linda Thai Transcripts, here!! 
We support mental health access to those traditionally left out of mainstream healthcare and use a portion of the income we receive from corporate sponsors to do just that!  We can only do that with the help of our Patrons – joining as a TU Neuronerd Podsquad premium subscriber, you support this mission and get a dedicated ad-free feed plus occasional very cool and unique study opportunities, reading groups and who knows what else may come!  We invite you to join our community. Click here to join! 

Support the show by supporting our partners and the sponsors of today's episode! 
 AG1 is Ann and Sue's go-to once-a-day drink that delivers all the basics of important vitamins, minerals, and probiotics. Go to www.athleticgreens.com/therapistuncensored or CLICK HERE.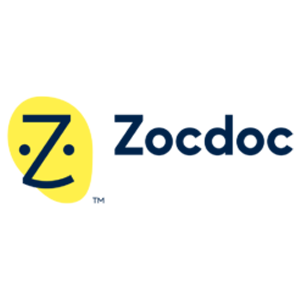 Zocdoc is a recommended free resource that  can help you find therapists, psychiatrists, and doctors of all sorts. Go to Zocdoc.com/TU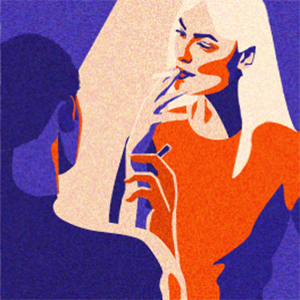 For listeners of the show, Dipsea is offering an extended 30-day free trial when you go to DipseaStories.com/TU
Get 22% off @ iherb with promo code TU iherb.com/TU #iherbpodcast