Podcast: Play in new window | Download (Duration: 55:57 — 128.1MB)
Subscribe: Apple Podcasts | Google Podcasts | Spotify | Amazon Music
It's time to start listening to the true meanings within our dreams
Some dreams can feel insignificant but can be a portal into a deeper understanding of who we are and what we need. When we drift off to sleep each night, we are unlocking a world within ourselves that can help us find healing and take a step towards building security. With Jungian Analysts Deborah Stewart and Lisa Marchiano co-host Dr. Ann Kelley explores the significance of our dreams and the potential journeys of growth through a Jungian lens.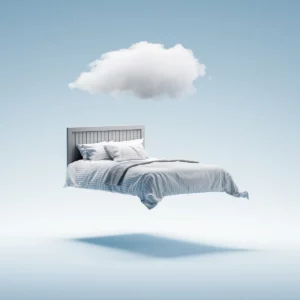 "A dream that is not understood remains a mere occurrence; understood it becomes a living experience." – Carl Jung
Time Stamps for Jungian Dreams
2:56 – Historical information on Freud and Jung
6:53 – Jung's belief that dreams help us look forward
7:59 – Introduction to the "Acorn Theory"
13:00 – The role of defenses in relation to dreams
13:52 – "Joseph's dream" example
19:47 – Understanding ego in dreams
31:51 – Dreams tell us something we didn't know
34:18 – Protecting ourselves from the "unknown" in dreams
41:30 – How to track your dreams
Resources for Jungian Dreams
Transformations of Myth Through Time – Joseph Campbell Book
James Hillman's "Acorn Theory"
This Jungian Life – Podcast
"Dream School" – This Jungian Life Podcast Training Program
About Our Guests
Deborah Stewart is a Jungian analyst and Licensed Clinical Social Worker in Cape Cod, Massachusetts. She trained as a Gestalt therapist at the Cleveland and Cape Cod Institutes. She is a member of the Philadelphia Association of Jungian Analysts, where she co-chairs and teaches in the training seminar and contributes to the Association's blog. She is the Director of Admissions for the Inter-Regional Society of Jungian Analysts and serves on the organization's Executive Committee.
Lisa Marchiano is a writer, Licensed Clinical Social Worker, and certified Jungian analyst in private practice in Philadelphia, Pennsylvania. She received her MSW from New York University and completed analytic training at the Inter-Regional Society of Jungian Analysts. Lisa is on the faculty of the Philadelphia Jung Institute. Her writings have appeared in Quillette, the journal Psychological Perspectives, and the Journal of Analytical Psychology. She has presented on Jungian topics across the US as well as in Europe. Lisa's first book Motherhood: Facing and Finding Yourself explores motherhood as a catalyst for personal growth. It was published by Sounds True.
We support mental health access to those traditionally left out of mainstream healthcare and use a portion of the income we receive from corporate sponsors to do just that!  We can only do that with the help of our Patrons. Please join us today! By joining as a TU Neuronerd Podsquad premium subscriber, you get a dedicated ad-free feed and unique study opportunities. Click here to join! 

Support the show by supporting our sponsors of today's episode! 
Therapists – join the Trauma Therapist Network New opportunity for therapists who work with attachment wounds and trauma!  A friend and fellow podcaster/therapist Laura Reagan has started a DIRECTORY of therapists and a membership community – Trauma Therapist Network.  Registration is open for a limited time NOW.  You can sign up for different levels depending on the support you need – but especially if you are feeling isolated. The community portion looks great for building a network, for mutual support, and ongoing education. Lock in the lowest price possible – Just click on this link to add your info to the waiting list, and you'll receive an e-mail inviting you to register. Use Code TTNSAVE20 to save 20% on your first month!  You can reach Laura directly at @therapychatpod on social media.
 AG1 is Ann and Sue's go-to once-a-day drink that delivers all the basics of important vitamins, minerals, and probiotics. Go to www.athleticgreens.com/therapistuncensored or CLICK HERE.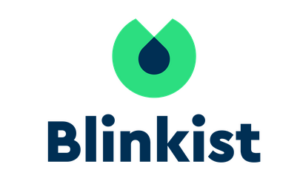 Go to Blinkist.com/TU to start your 7-day free trial and get 25% off of a Blinkist Premium membership.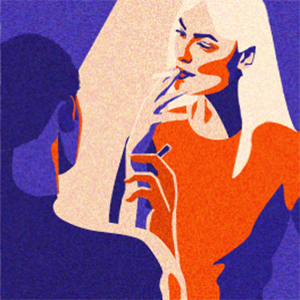 For listeners of the show, Dipsea is offering an extended 30-day free trial when you go to DipseaStories.com/TU