Podcast: Play in new window | Download (Duration: 48:42 — 111.5MB)
Subscribe: Apple Podcasts | Google Podcasts | Spotify | Amazon Music
What did Bowlby mean by "internal working model" and how true did it turn out to be?
While it is mostly unconscious, our internal working models play a role in how we navigate our relationships with ourselves and others. Co-hosts Dr. Ann Kelley and Sue Marriott use neuroscience and personal narratives to help make this science digestible and applicable in our daily lives.
"Internal working models are not a metaphor – they're a real thing." – Sue Marriott
Time Stamps for Internal Working Model 
5:53 – Definition of internal working model
9:58 – Most of the internal working model is unconscious
18:39 – Explanation of the term "wired in"
20:59 – Understanding how our brains are able to change and grow
28:50 – Recognizing dismissive characteristics
37:02 – Encouraging secure relating
43:50 – Sneak peek at TU updates and future episodes
Resources for Internal Working Model
Strange Situation – Mary Ainsworth
Internal Working Model – John Bowlby
View the transcripts for Internal Working Models with Ann & Sue here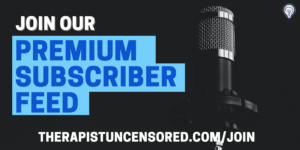 We support mental health access to those traditionally left out of mainstream healthcare and use a portion of the income we receive from corporate sponsors to do just that!  We can only do that with the help of our Patrons. Please join us today! By joining as a Patron premium subscriber, you get a dedicated ad-free feed and unique study opportunities. Click here to join! 
Sponsors (or affiliates) who help make these episodes free and available to all – please do support them to support us!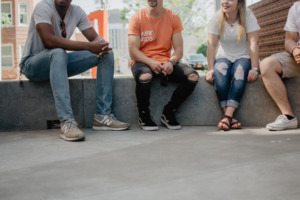 Therapists – join the Trauma Therapist Network New opportunity for therapists who work with attachment wounds and trauma!  A friend and fellow podcaster/therapist Laura Reagan has started a DIRECTORY of therapists and a membership community – Trauma Therapist Network.  Registration is open for a limited time NOW.  You can sign up for different levels depending on the support you need – but especially if you are feeling isolated the community portion looks great for building a network for mutual support and ongoing education. Lock in the lowest price possible. Just click on the link to enter your information for the waiting list, and you'll receive an e-mail inviting you to register. For Therapist Uncensored community, she's added a coupon code TTNSAVE20 to save 20% on your first month!  You can reach Laura directly at @therapychatpod.

Get healthy food delivered by going to HelloFresh.com/TU60 and use code tu60 for 60% off plus free shipping!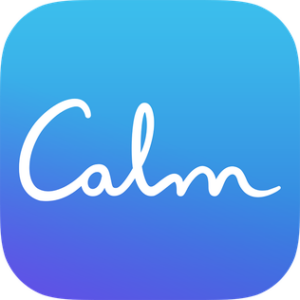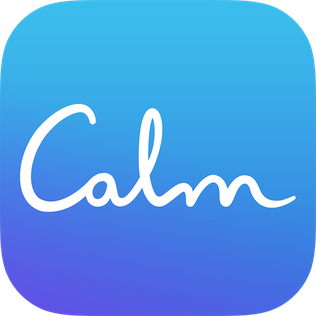 Mindfulness changes your brain, which changes your mind and your relationships. Go to Calm.com/TU, you'll get a special offer of 40% off a Calm Premium Subscription.
 For listeners of the show, Dipsea is offering an extended 30-day free trial when you go to DipseaStories.com/TU
Thanks for stopping by, we hope the podcast (and these show notes) offer quality education and insight into interpersonal relationships.  An entirely free way to support us is to rate and review the podcast on your favorite podcast player and/or share this episode with someone you think could use the quality content of the show!