Podcast: Play in new window | Download (Duration: 1:13:51 — 169.1MB)
Subscribe: Apple Podcasts | Google Podcasts | Spotify | Amazon Music
Learn about the impact of EMDR through a client's eyes with the guidance of an experienced clinician.
In this conversation, Drs. Ann Kelley and Deborah Korn are joined by Michael Baldwin, an EMDR client who has experienced the transformative impact of the therapy. After years of traditional talk therapy, Baldwin was still carrying unresolved traumas in his body, which he was able to address through EMDR with Dr. Jeffrey Magnavita. Baldwin was so passionate about the technique that he created visual "billboards" to share it with others, and he later co-authored "Every Memory Deserves Respect" with EMDR specialist Dr. Korn to help others understand and heal their traumas.
During the discussion, the co-hosts and Baldwin address common fears about the EMDR process. Baldwin shares personal and meaningful ways that EMDR has improved his quality of life, relationships, and confidence, providing insight and reassurance to those considering the therapy. The conversation highlights the safety and gentle approach of EMDR and its ability to process trauma in a manageable and less overwhelming way compared to traditional talk therapy.

"Every person is a collection of experiences and memories that get knit together into a life story. There are many parts to every person and many parts to every memory – the belief, the words, the different sensory aspects – in EMDR, we are bringing them together to integrate them and move forward."
Time Stamps for EMDR
3:04 – Michael Baldwin's inspiration for the book
9:38 – Michael's personal journey to self-awareness
14:12 – Recognizing a need for EMDR
17:42 – Importance of dual intention in EMDR
22:35 – Common fears of EMDR
26:28 – The two types of "re-doing"
41:10 – Meaning behind the title "Every Memory Deserves Respect"
46:09 – Signs of trauma that aren't always obvious
59:34 – Correlation between PTSD and difficulties focusing
1:01:57 – Bullying and reconciliation
1:08:18 – Effects of institutionalized racism and homophobia on mental health
Resources for this episode
Every Memory Deserves Respect – Website with lot's of resources for individuals interested in EMDR
EMDR Institute – Website for both clinicians and those looking for an EMDR therapist, lot's of resources and training
Dr. Jeffrey Magnavita – Contact information
The Body Keeps The Score – Bessel Van Der Kolk, MD
Strength in Stillness – Bob Roth
Meet the Authors – Michael Baldwin & Dr. Deborah Korn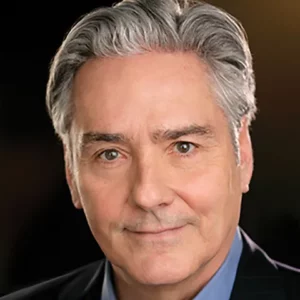 Michael Baldwin is an accomplished leader in the communications industry, with more than 40 years of experience. He is smart, capable, and creative and also a trauma survivor actively engaged in a process of recovery. He experienced multiple forms of trauma during his childhood—physical, sexual, and emotional abuse and neglect. Michael's life experiences, his willingness to share them with anyone who might also be struggling and seeking relief, and his successful efforts to reclaim his life through EMDR therapy prepared him to write this book. He is the founder of MICHAEL BALDWIN INC, which offers branding and communications coaching, studied acting at the William Esper Studio, and has a BS from Beloit College.
Deborah L.  Korn, PsyD, a licensed clinical psychologist, maintains a private practice in Cambridge, MA, and is an adjunct training faculty member at the 
Trauma Research Foundation
 in Boston.
 She has been on the faculty of the 
EMDR Institute
for the past 28 years, is the former Clinical Director of the Women's Trauma Programs at Charter Brookside and Charles River Hospitals, and is a past board member of the New England Society for the Treatment of Trauma and Dissociation (NESTTD). Dr. Korn has authored or co-authored numerous articles and chapters focused on EMDR therapy, including comprehensive reviews of EMDR applications with Complex PTSD. She is an 
EMDR International Association
-approved consultant and is also on the Editorial Board of the Journal of EMDR Practice and Research. She has been a regular presenter at the EMDR International Association (EMDRIA) Conference and was invited to present EMDRIA's very first "Masters Series" class. She served as the vice-chair of the Clinical Practice Group and on the Steering Committee of the Council of Scholars, an international group associated with the Future of EMDR Therapy Project.  Dr. Korn presents and consults internationally on the treatment of adult survivors of childhood abuse and neglect. As a clinician, teacher, researcher, and consultant, Dr. Korn is known for her EMDR expertise as well as her creative integration of many different clinical models.
More like this from Therapist Uncensored – 
EMDR Client Perspective Transcript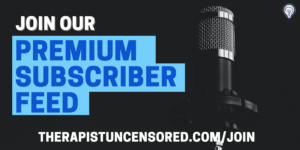 By joining as a Patron premium subscriber, you get a dedicated ad-free feed, deeper dives into select content, and very unique study opportunities.  For as little as $5 a month you get a dedicated ad-free feed, deeper dives into select content, and very unique study opportunities.
Sponsors who help make these episodes free and available to all – please do support them to support us!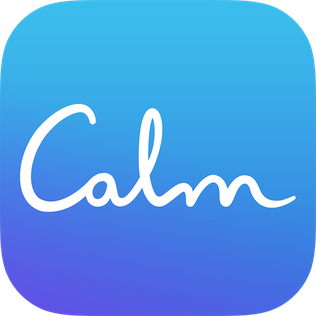 Reduce stress, improve focus, and uplift your mood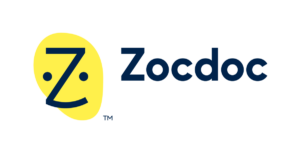 Find therapists and doctors taking clients near you
Get a FREE 1 yr supply of Vit D3+K2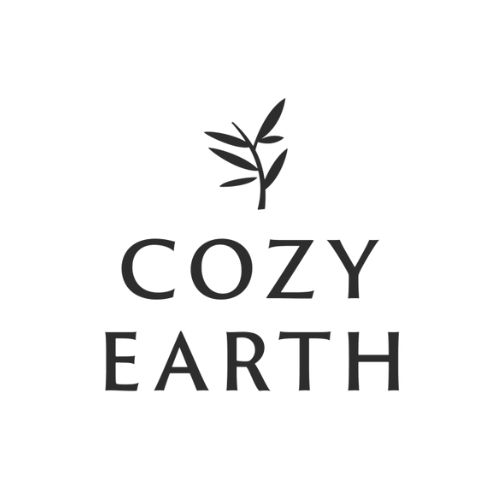 SAVE 40% on Cozy Earth bedding, loungewear, pajamas, and towels here!
Thanks for stopping by, we hope the podcast (and these show notes) offer quality education and insight into interpersonal relationships.  An entirely free way to support us is to simply rate and review the podcast on your favorite podcast player, and/or to simply share this episode with someone you think could use the free resources on the show!