Podcast: Play in new window | Download (Duration: 52:46 — 120.8MB)
Subscribe: Apple Podcasts | Google Podcasts | Spotify | Amazon Music
Learn what the amygdala does and doesn't do, how it's related to memory and consciousness from the best, Dr. Joseph LeDoux
This is a replay episode of our discussion with amygdala expert, Dr. Joseph LeDoux.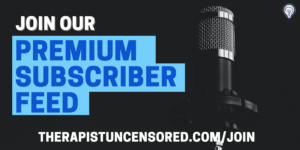 We support mental health access to those traditionally left out of mainstream healthcare and use a portion of the income we receive from corporate sponsors to do just that!  We can only do that with the help of our Patrons – joining as a TU Neuronerd Podsquad premium subscriber, you support this mission and get a dedicated ad-free feed plus occasional very cool and unique study opportunities, reading groups, and unique surprises!  We invite you to join our community. Click here to join! 
Mental Health Liberation is our charity of choice – please consider giving whatever you can to support mental health access for those traditionally left behind and support training for BIPOC therapists.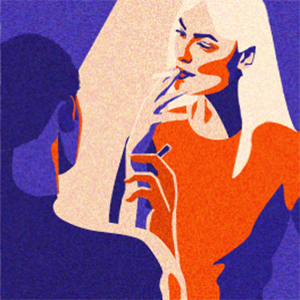 For listeners of the show, Dipsea is offering an extended 30-day free trial when you go to DipseaStories.com/TU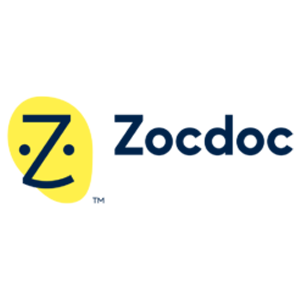 Go to Zocdoc.com/TU and download the Zocdoc app for FREE. Then find and book a top-rated doctor today.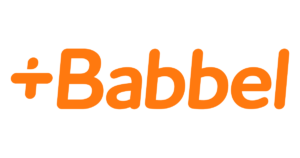 Get 55% off at Babbel.com/TU