Podcast: Play in new window | Download (Duration: 1:16:00 — 174.0MB)
Subscribe: Apple Podcasts | Google Podcasts | Spotify | Amazon Music
Explore attachment trauma with attachment assessment expert Dr. Carol George!
We have the privilege of speaking again with Dr. Carol George, a pioneer in developing attachment assessments for children and adults. Based on her decades of experience identifying patterns she has a lot to teach us about what attachment disruptions really look like in real life and in therapy.
This episode also explores concepts from her new book: Working with Attachment Trauma Clinical Application of the Adult Attachment Projective Picture System. Sue Marriott and Dr. George discuss ideas such as failed mourning, preoccupation with personal suffering and the current perspectives on what used to be called disorganized attachment.
She co-authored the Adult Attachment Interview with Mary Main and created the Adult Attachment Projective Picture System, which is Sue's go-to assessment for those looking to learn more about their implicit unconscious relational beliefs. With her decades of research, Dr. George offers unique and time-tested insights into applying the science of attachment and trauma.

"We're never trying to change anybody. We're trying to capitalize on defensive strengths to create integration & to help people move towards the path to security."

– Dr. Carol George 
Time Stamps for Working with Attachment Trauma & Pathological Mourning
00:00:56 –  Carol's motivation for her new book
7:17 – A brief recap of the AAP
10:02 – What makes the AAP unique compared to other tests
12:31 – How to access your own AAP
20:17 – How do you talk to your clients about the results of their assessment?
23:52 – Understanding pathological mourning
25:25 – Introducing the terms failed protection and attachment trauma
30:05 – The relationship between failed mourning and dismissive attachment
31:24 – Exploring preoccupation with personal suffering
40:59 – Why does Dr. George not prefer the term "disorganized"
50:39 – "Anger is part of our biology" – Dr. George
55:28 – Techniques to help integrate past and present
1:12:51 – Discussing the Cowans family systems study
Resources for today's episode Attachment Trauma & Pathological Mourning
AAPInfo@Comcast.net – Contact information if you're interested in AAP
Adult Attachment Publications – List of credible publications and learning materials
Attachment Projective – Official website with training opportunities and resources
Changing Families: A Preventive Intervention Perspective – Study by Carolyn & Phillip A. Cowan
Attachment in Psychotherapy – Book by David J. Wallin, how attachment patterns feed into clinical work
Ideal Parent Figure Protocol – Guided imagery created by David Elliott and Daniel Brown
Other Relevant Therapist Uncensored Episodes
TU162: Adult Attachment Projective (AAP) Assessment & Clinical Use with Dr. Carol George
Attachment Assessment Unpacked, Ann & Sue Geek Out and Debrief Previous Episode with Carol George (163)
About our Guest – Dr. Carol George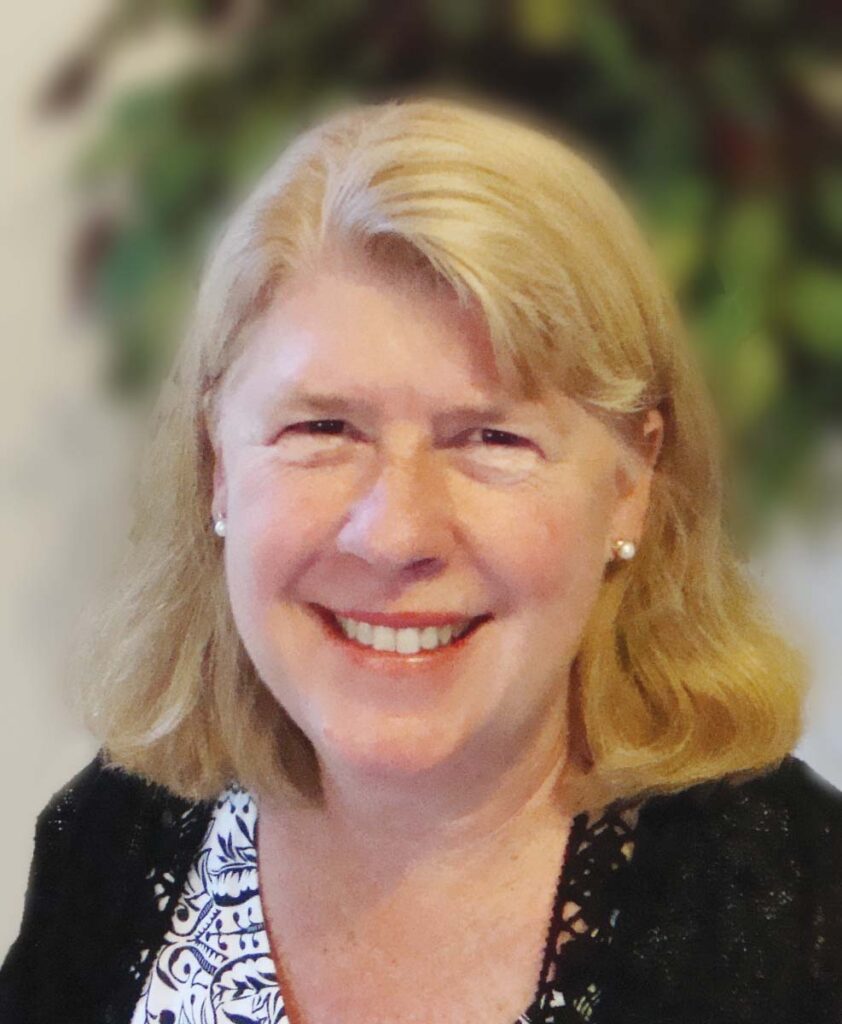 Carol George, Ph.D., is Professor Emerita of Psychology at Mills College in Oakland, California, and has been a pioneer in developing attachment assessments for children and adults. George is an internationally renowned attachment expert who was a co-director of the Mills College Infant Mental Health program for 21 years. Working alongside Dr. Main and Dr. Kaplan, her dissertation helped develop the Adult Attachment Interview. She is praised for her work as an author and editor, and is known for her contributions to attachment-based representative assessments like the Caregiving Interview, the Attachment Doll Play Projective Assessment, and "Disorganized Attachment and Caregiving," alongside Judith Soloman. Her other contributions include "The Adult Attachment Projective Picture System" with Malcolm West. Although retired from being a professor, George is still incredibly active and stays busy being an assistant editor on the editorial board of Attachment and Human Development, as well as the Director of the AAP Training Consortium. Her dedication to education is still prevalent as she often hosts extensive clinical consultations with practicing therapists, graduate students, and other students of attachment.
Join the Reading Pod!
Want to take a deeper dive into this material? Join our upcoming reading pod where members read to engage in weekly virtual discussions with like-minded peers. Email Info@TherapistUncensored.com for more information and to be added to the official list.
Click here to view today's episode Working with Attachment Trauma
We support mental health access to those traditionally left out of mainstream healthcare and use a portion of the income we receive from corporate sponsors to do just that!  We can only do that with the help of our Patrons – joining as a TU Neuronerd Podsquad premium subscriber, you support this mission and get a dedicated ad-free feed plus occasional very cool and unique study opportunities, reading groups, and unique surprises!  We invite you to join our community. Click here to join! 
Mental Health Liberation is our charity of choice – please consider giving whatever you can to support mental health access for those traditionally left behind and support training for BIPOC therapists.

Support the show by supporting our partners and the sponsors of today's episode!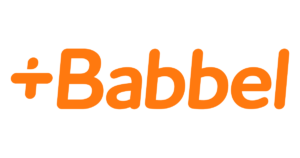 Get 55% off at Babbel.com/TU!  
 AG1 is Ann and Sue's go-to once-a-day drink that delivers all the basics of important vitamins, minerals, and probiotics. Get a years supply of Vit D and free travel packs – CLICK HERE.
Go to MUDWTR.com/TU to support the show and use code TU for 15% off