Podcast: Play in new window | Download (Duration: 46:49 — 107.1MB)
Subscribe: Apple Podcasts | Google Podcasts | Spotify | Amazon Music
Wanting to learn more about attachment? This is the episode for you!
This is a follow-up to our previous episode on recognizing secure states of mind. If you're a regular listener, you know we talk a lot about attachment – but what is it exactly? This episode is a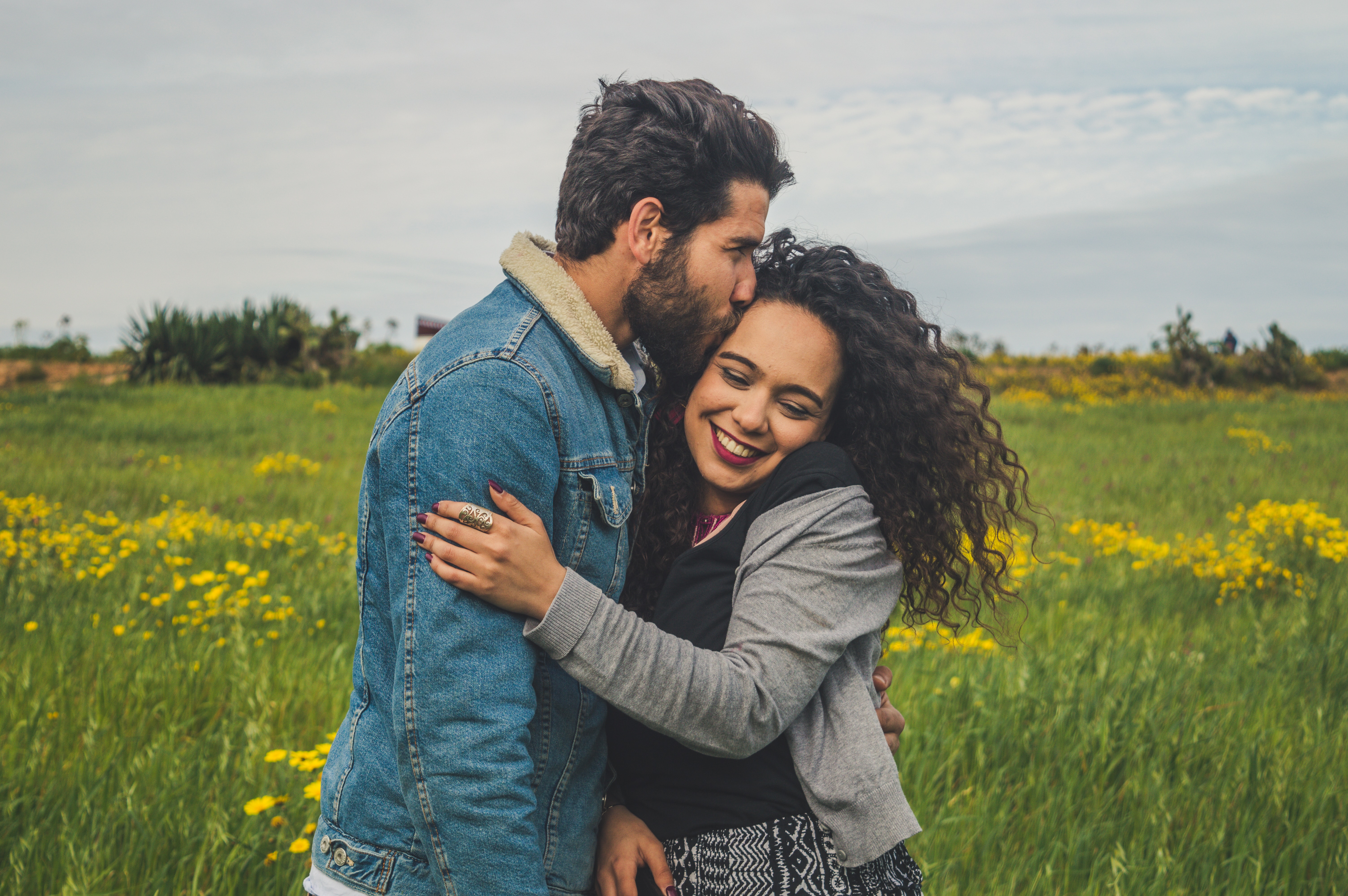 refresher course where we break down what it is, what it isn't, attachment spectrums, embodied stories, and much more. Whether you're more advanced in your knowledge of the topic or starting fresh – this is a great place to connect and better understand how attachment plays a role in our lives.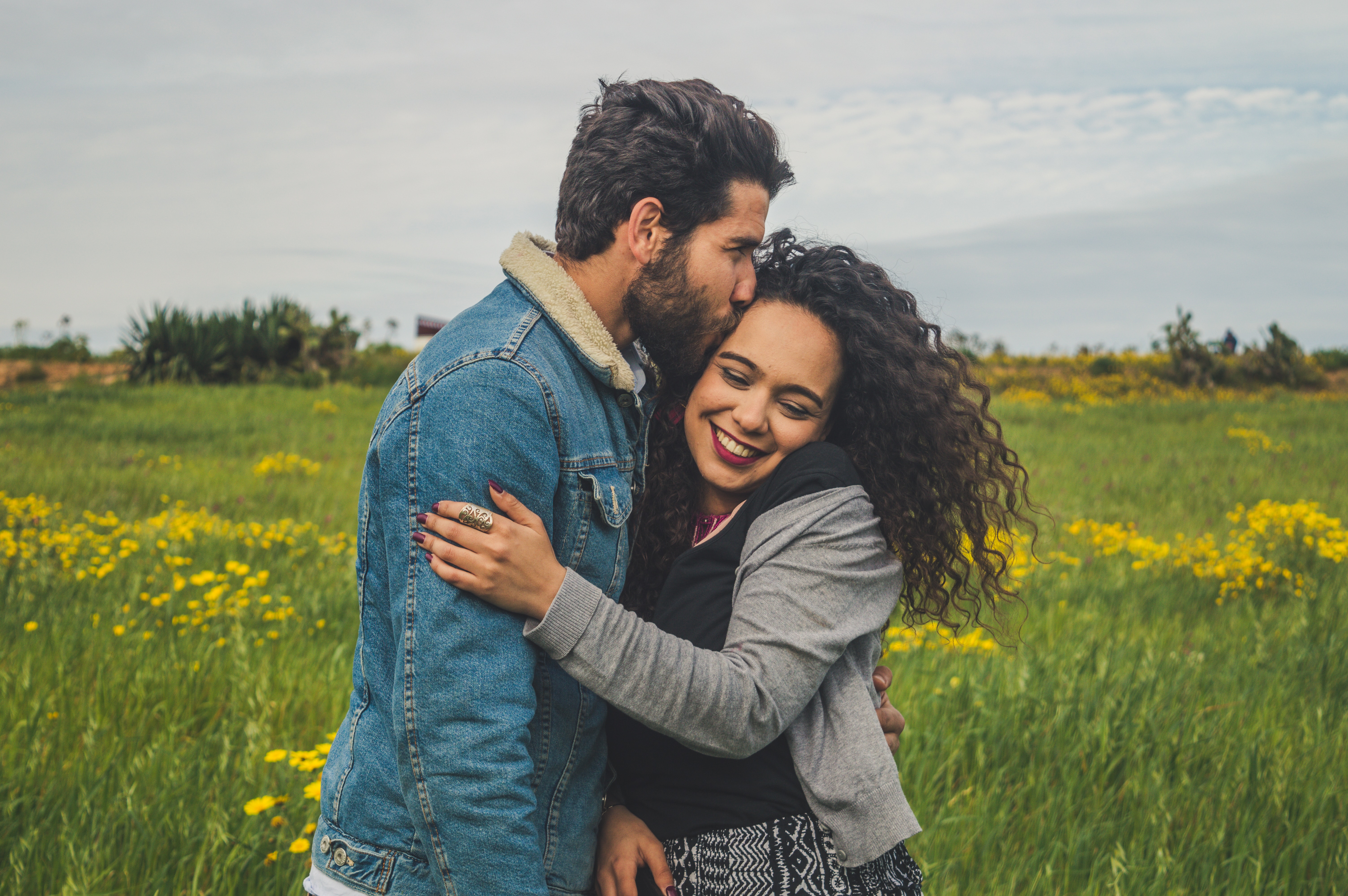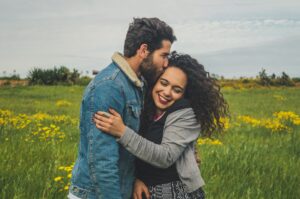 "We are social beings, but we have to be social beings. This isn't a choice, it isn't an option. And our incredibly intuitive pre-programmed body knows that from in utero on – it's in our wiring." – Dr. Ann Kelley
Time Stamps for Attachment Basics
1:17 – What is attachment?
4:29 – Why you should care about attachment
6:07 – Early attachment and its effect on our development
7:46 – Attachment is not the same thing as love
10:16 – Why we want to avoid attachment "categories"
15:29 – Example of embodied stories
20:48 – Understanding the protection system and connection system
26:22 – Utilizing curiosity to build secure attachment
28:01 – What is a coherent narrative?
39:10 – Recognizing patterns in your nervous system behaviors
Resources for Attachment Basics 
The Epidemic of Loneliness and Isolation in the United States – Surgeon General Dr. Vivek Murthy Calls for Action to Address Public Health Crisis
John Bowlby's Attachment theory – A summary of Bowlby's theory
Mary Ainsworth Strange Situation – A summary of Ainsworth's theory & experiment
If you enjoyed this one you'll love these: 
https://therapistuncensored.com/episodes/secure-attachment/
TU151: Secure Parenting While Under Stress with Dan Siegel & Tina Payne-Bryson REPLAY
Secure Relating, Not the Same as Secure Attachment with Ann & Sue (190)
TU 149: Modern Attachment Regulation Spectrum – An Integrated Model of Change
TU126 – What Do We Mean by Modern Attachment? Sue Marriott & Ann Kelley Discuss
TU141: How We Become the Person's We Are with Dr. Alan Sroufe, Attachment Through the Lifespan
Click here to view today's episode transcripts!!
We support mental health access to those traditionally left out of mainstream healthcare and use a portion of the income we receive from corporate sponsors to do just that!  We can only do that with the help of our Patrons – joining as a TU Neuronerd Podsquad premium subscriber, you support this mission and get a dedicated ad-free feed plus occasional very cool and unique study opportunities, reading groups, and unique surprises!  We invite you to join our community. Click here to join! 
Support the show by supporting our partners and the sponsors of today's episode! 
AG1 is Ann and Sue's go-to once-a-day drink that delivers all the basics of important vitamins, minerals, and probiotics. Go to www.athleticgreens.com/therapistuncensored or CLICK HERE.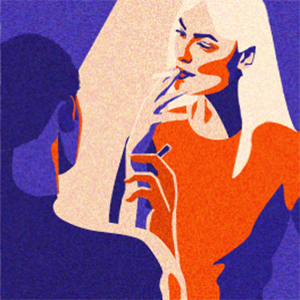 For listeners of the show, Dipsea is offering an extended 30-day free trial when you go to DipseaStories.com/TU
Go to MUDWTR.com/TU to support the show and use code TU for 15% off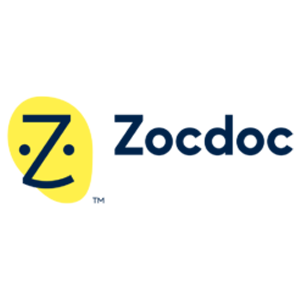 Go to Zocdoc.com/TU and download the Zocdoc app for FREE. Then find and book a top-rated doctor today.